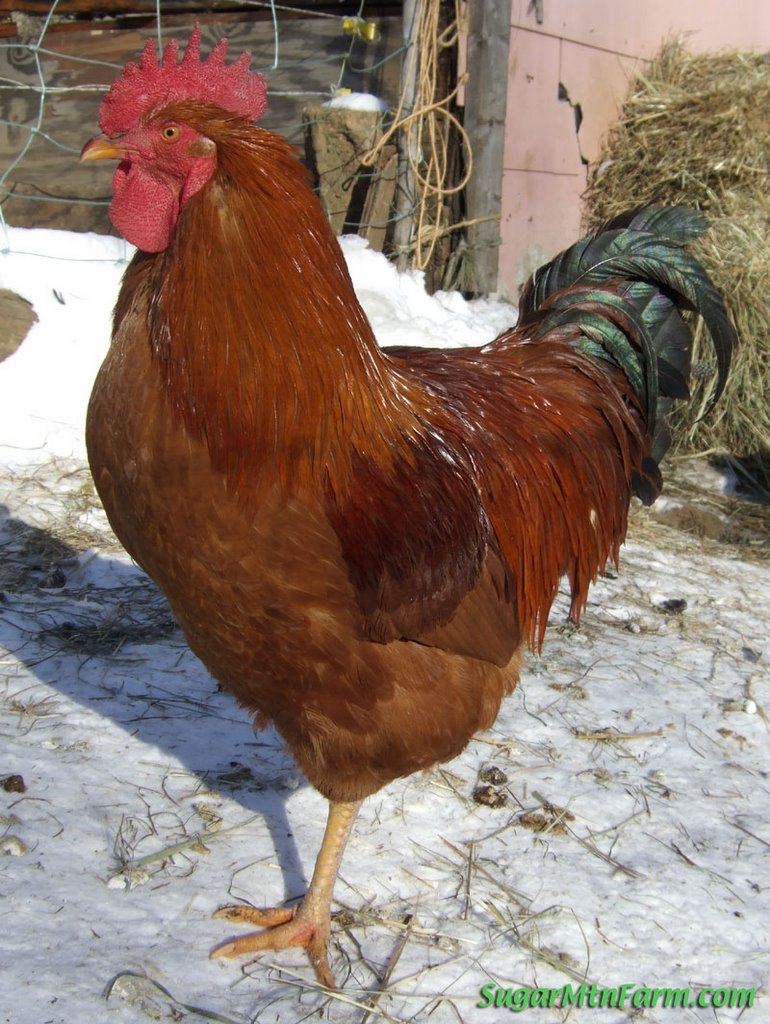 I have for a time now been thinking of making a round robin quilt but for various reasons never signed up. Well Rosemary Small has offered a new version of the round robin. The quilt doesn't actually do the rounds. It stays put ... as in it roosts at your own place.
The size and theme are personal choices and the quilt will simply need to follow Rosemary's guidelines / rules for the month.
Each month Rosemary will post the next round requirement and everyone has a month to add that to their quilt. A blog has been started so that people can keep track of what others are doing and also talk if they get stuck or need ideas. Should be fun.
I think I had better slow down on the number of things I am signing up for!